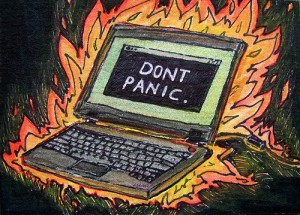 You know "content is king"…
… and to skyrocket your traffic, you must continuously produce new, interesting and – above all – USEFUL content for your readers.
But it's never that easy.
Posts drag on with no real focus… distractions eat away at your productivity… and suddenly your travel blog isn't growing half as fast as you'd like it to.
"Fast" is the key here. The truth is, you should be producing twice as much content as you are now – in the same amount of time and of equal or higher quality.