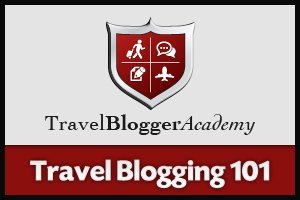 There's just one more thing.
You *MUST* confirm your email address to receive the full course!
To do this, go to your inbox, open the email from Travel Blogger Academy and click the "confirm" link.
Once you do that, you'll receive the first email a few minutes after.
If you don't get the email for any reason, check your spam folder (sadly, it happens).
And on a personal note, I'm really glad you signed up. The Academy is all about learning and helping other travel bloggers succeed.
If you have any questions, feel free to shoot me an email or (even better) leave a comment on one of the posts!
To your successful travel blog,
Adam Costa
Editor in Chief, Travel Blogger Academy