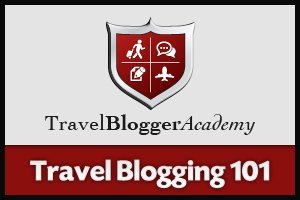 Ah, WordPress plugins…
… at first they seem like the answer to all life's problems.
Update files? There's a plugin…
Block spam? There's a plugin…
SEO? Yep, there's a plugin for that, too.
But as any seasoned blogger knows: plugins slow down your website. They can break the next time WordPress updates… or worse, leave open holes for malicious hackers to exploit.
For these reasons, use as few plugins as necessary.
Sure, you'll require additional plugins depending on your travel blog. But the following are ones I recommend everyone install: