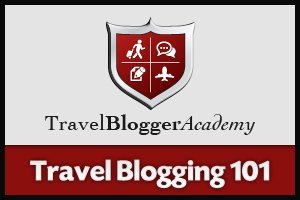 We've talked a LOT about products lately.
And rightfully so. Products separate hobby blogs from businesses.
It shows your readers you're in it for the long haul… and lets you build long-lasting relationships with your readers and other influential travel bloggers.
But it's not just products.
Every piece of content you produce - whether a product, post or email - should have one goal in mind which is…
Everything you write should build your business.
And if it doesn't… ditch it.
So why pick on Lonely Planet? Why pick on the most popular guidebook on the market today? Wouldn't writing for them help build your business?
Well… yes and no.