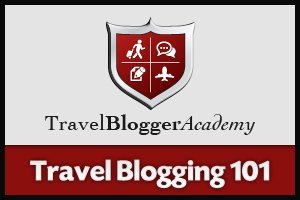 It isn't a lack of brains, talent or money.
That would mean only the brilliant, rich and exceedingly talented could ever succeed.
But you know that's not true, right?
After all, there are plenty of idiots and wild mountain jack-asses with money (just turn on MTV and you'll see what I mean).
So what is it? What separates the successful from everyone else?
It's not what they have… it's what they don't let get in the way.
Distraction.
Distraction from doing what really matters: writing great content, building relationships and creating profitable products.
Distraction really is a killer. It's also makes you feel like a failure.